Pine Forest Historical Museum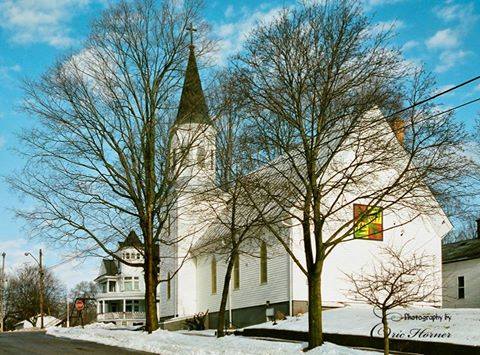 Take a fantasy filled stroll back through the wonders of America gone by and visit Edmore's museum. Opened in 1983, the museum is located in the former Our Savior's Lutheran Church. The Church was built in 1891 and was the first church built in Edmore.
A couple of the more exotic exhibits include Victorian Jewelry made from hair and a glass bookcase owned by a former State Treasure of Illinois-a close personal friend of Abraham Lincoln.
Located at 402 E.Home Street.
Contact: (989) 427-3843
Hours: Thursday's from 2:00pm-4:00pm
Will open the museum for tours on special occasions for out of town guests.
Museum opens the first full weekend in May for \"Spring into the Past\". And, closes the last Thursday in September